Welcome to Care Health Nurses Pvt Ltd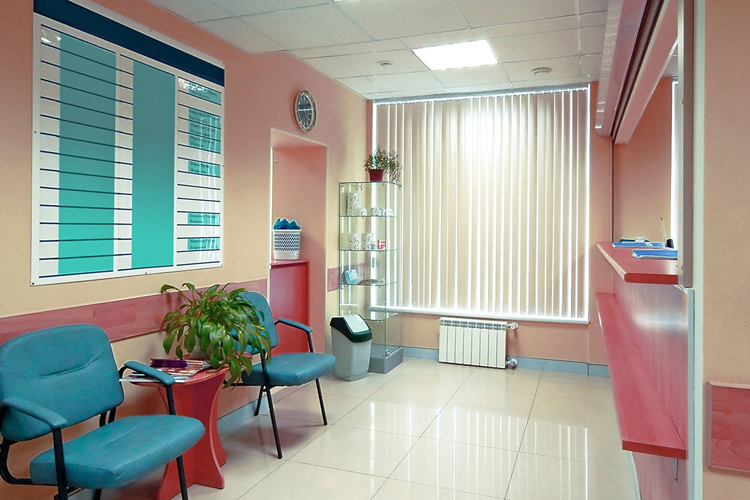 Care Health Nursing Services is a leading nursing agency in India. It was established in 2014. Care Health Nursing Services is situated in LAXMINAGAR, LUCKNOW. We are known for providing quality personals, who offer unmatched services to our clients. We have carved a niche in the market for our excellent level of services. Customer satisfaction is our sole motto and we endeavour to consistently improve our quality of services to accommodate the changing needs of our clients.
We are happy to have our customer and strive to understand you needs in best possible way. Care Health Nursing Services provides male and female nurses, New Born Baby Care, Pregnancy Care, Mother Care, Nursing Aid Ayaa and Attendant etc. Our aim is to have a long lasting and cherishing bondage [...]
Our Services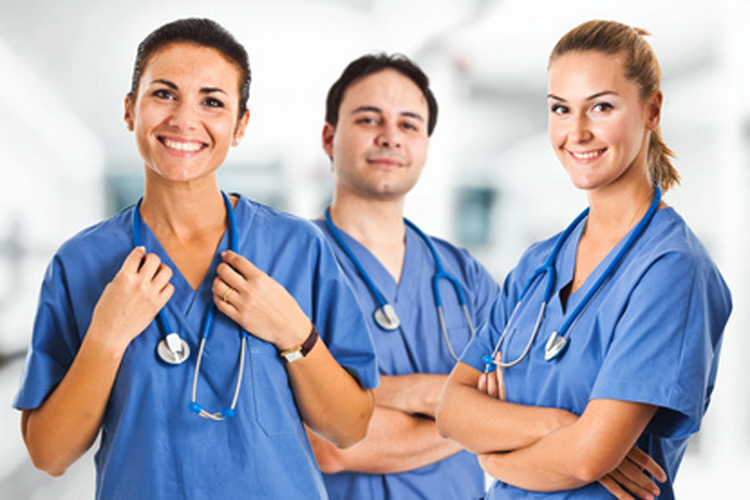 Male/Female Nursing Staff
We also provide reliable and well experienced Nursing staff both male and female catering a wide variety of needs of our clients. Our nurses excel in attending our clients with their good patient care and hospitality services. Our nurses are provided time to time training on quality health care and nursing acts. Our nurses offer quality healthcare services to clients at home. They excellently take care of the patients with optimum love and care just like a family member.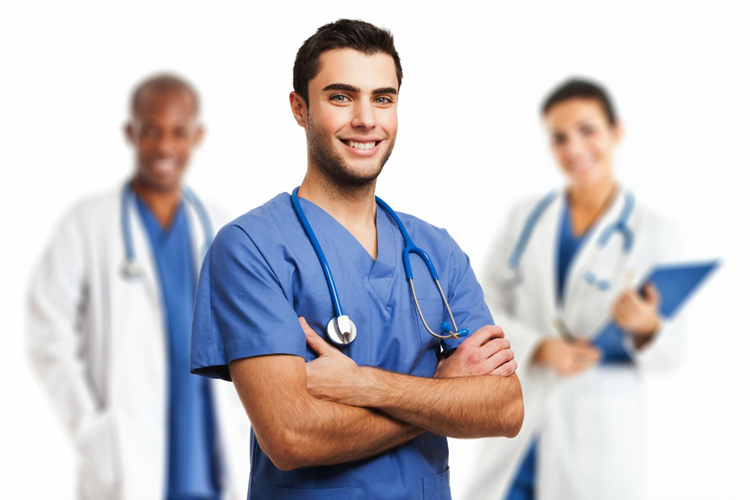 Male Attendent
Care Health Nursing Services, is providing well experienced male attendants to our clients. Our attendants are skilled and well trained to attend our clients on timely basis. We offer reliable and trustworthy staff and offer complete guarantee of your security. Our Male attendants are having experience to work in Private Duties, At Home, Hospitals and other medical need.
Our trained attendants can:
Administer oral medication
Assist in ambulation(moving the patient around)
Manage feeding tubes
Manage cleaning, grooming, bathing and feeding of the patient.
Manage patients for 12 & 24 hours
Monitor vitals of the patient(Blood pressure,urine,sugar,bed sols etc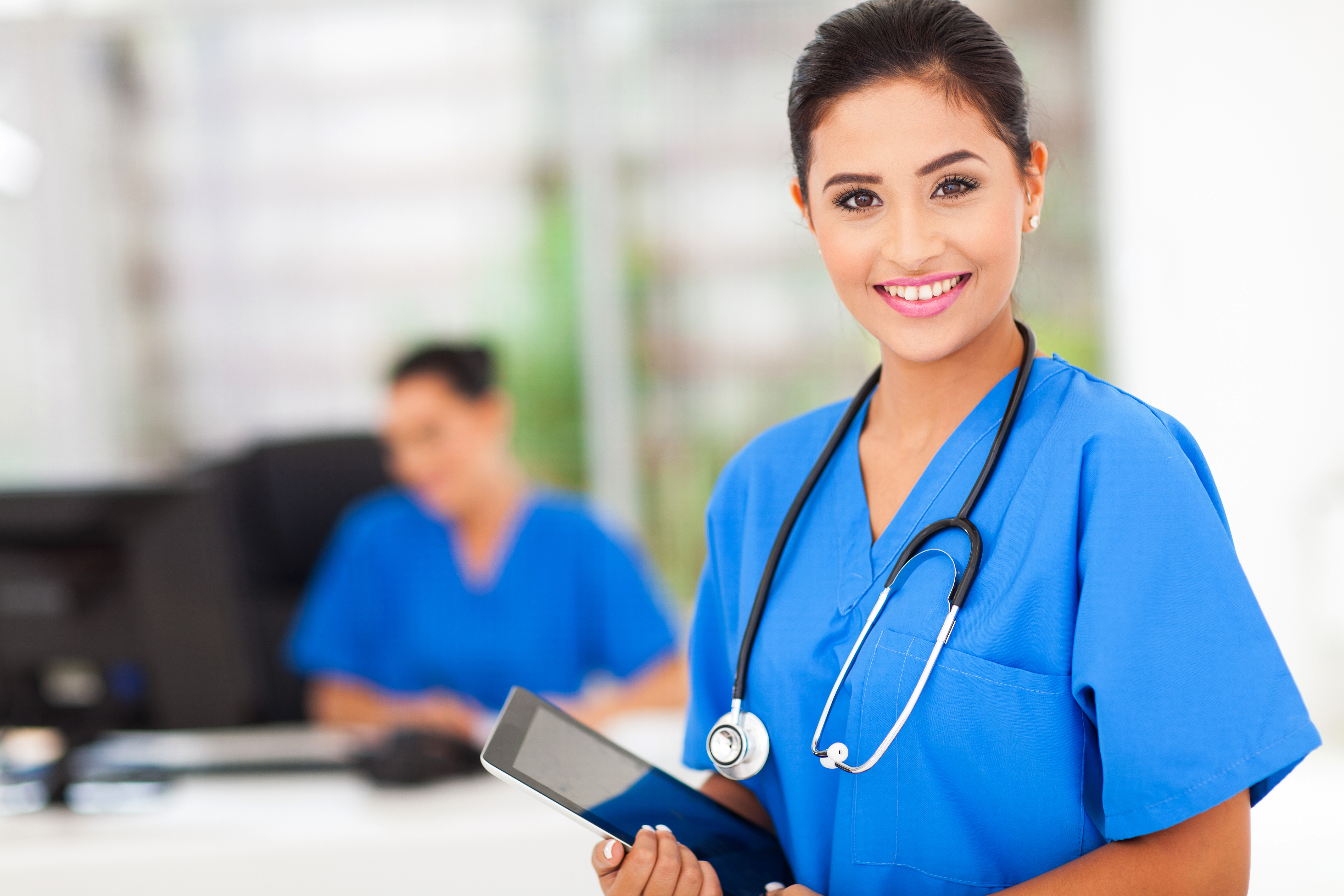 Female Attendent/Nursing Attendents
Nursing attendants are used for Performing Day to Day Tasks to support the Medical team in Properly Caring for the Disabled/Ill/Elderly citizen.
With Un-Matched Skill & Compassion, Care health trained nursing attendant's Play a Vital role in Patient Care.
Care Health Trained Nursing Duties are Typically Involve a Great deal of Hands on Contact. They are mostly responsible for Helping Patients with Basic Functions Such as wound dressing, bathing, feeding, exercises, and companionship.
Our Trained nursing attendants will Also Help Patients In & Out Of Bed, Take Them For walks, Help Them into Their wheelchairs, Helping Them with Their Hygiene Needs & Exercises.
Our Trained Nursing attendants will also help in Recording & Monitoring Vital signs & Ensuring NUTRITION & Hydration.
Also Reporting Changes in the Patient's Physical & Mental Conditions to The Family Members or Medical team.
Our Professional Trained Nursing attendants have hands on work experience in wide array of care setups including nursing homes, Hospitals, Adult care Centers or assisted Living Facilities Apart From their Homes.
Why Us?
We are preferred by our clients for the following reasons :
Exp Male Female Attendent
Experts in caring bed ridden,knee replcement Neuro ,Paralysis etc.Patient
Elders/Senior Citizen Care Taker
Follow every step according to Elders Need
Exp.Male/Female Nurses
Our nurses are well qualified and trained.
Nanny Baby Care
We realizes to joys than to see children smile, hear them laugh, or watch them play. That is why we have dedicated ourselves to caring for children
Our Gallery
GET IN TOUCH
Address
Care Health Nurses Pvt Ltd
Laxmi Nagar Office :1/30, 3rd floor Lalita Park, Laxmi Nagar, New Delhi-92
Khushboo Mishra( Admin )
+91-9999407473
Lucknow Address :6A First Floor Hera Plaza Sector 8 Vikas Nagar Lucknow U.P 226022
Mr.Anuj Trivedi (Co-ordinator)
+91-8081697878
Email: carehealthdigital@gmail.com
Landline No. : 011-40234445
We will love to hear from you!
Please submit your details below: